directional homogeneous vinyl flooring
Product Detail
Product Tags
Homogeneous vinyl floor,also named homogeneous pvc floor, is a new type of light weight body decoration material as one of the most popular types of vinyl flooring,is composed of a layer of same material,same color and pattern throughout the thickness of the product,the main component of the non-directional homogeneous transparent floor is polyvinyl chloride material, adding calcium carbonate, plasticizer, stabilizer, excipients. It is green, ultra-light, ultra-thin, and pressure-resistant Wear-resisting, impact-resistant , anti-slip, fire-retardant, waterproof , sound­ absorbing and noise-proof, seamless welding , simple splicing, quick construction, wide variety, weak acid and alkali corrosion resistance, heat conduction and warmth, stain resistance, maintenance Convenient, environmentally friendly and renewable, etc,so homogeneous vinyl flooring are widely used for hospital,school,museum etc which are mostly government projects.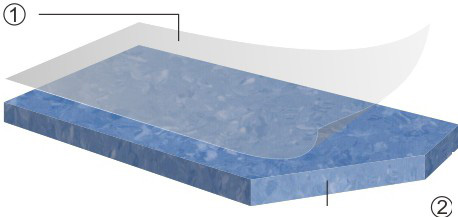 Compacted homogeneous floor covering
Wear-resistant grade:T grade of wear-resistant grade and improvement of wear resistance
Environment - friendly plasticizer:a new generation of non phthalic plasticizers suitable for food plasticizer for chiIdren's toys and care products.
Air quality:TVOC release is lower than European standard,and the optimal air quality is guaranteed
Homogeneous vinyl flooring roll thickness can be 1.5mm,1.8mm,2.0mm,2.5mm,3mm
Width can be 1.5m,1.8m,2m etc
Length can be 18m,20m,22m etc
Homogeneous vinyl include directional homogeneous vinyl,non-directional homogeneous vinyl
The international standard of homogeneous vinyl
| | | |
| --- | --- | --- |
| Characterstics | Standard | Result |
| Type of flooring | ISO 10581-EN649 | Homogeneous vinyl floor roll |
| Material |   |   |
| Flammability | GB8624-2012 | B1 |
| Slip resistance | DIN 51130 | R9 |
| Dynamic coefficient of friction | EN13893 | DS |
| Width | ISO24341-EN426 | 2m |
| Length | ISO24341-EN426 | 20m |
| Thickness | ISO24341-EN428 | 2.0mm,3.0mm |
| Wear resistance | EN649 | T |
| Antibacterial | ISO22196 | One class |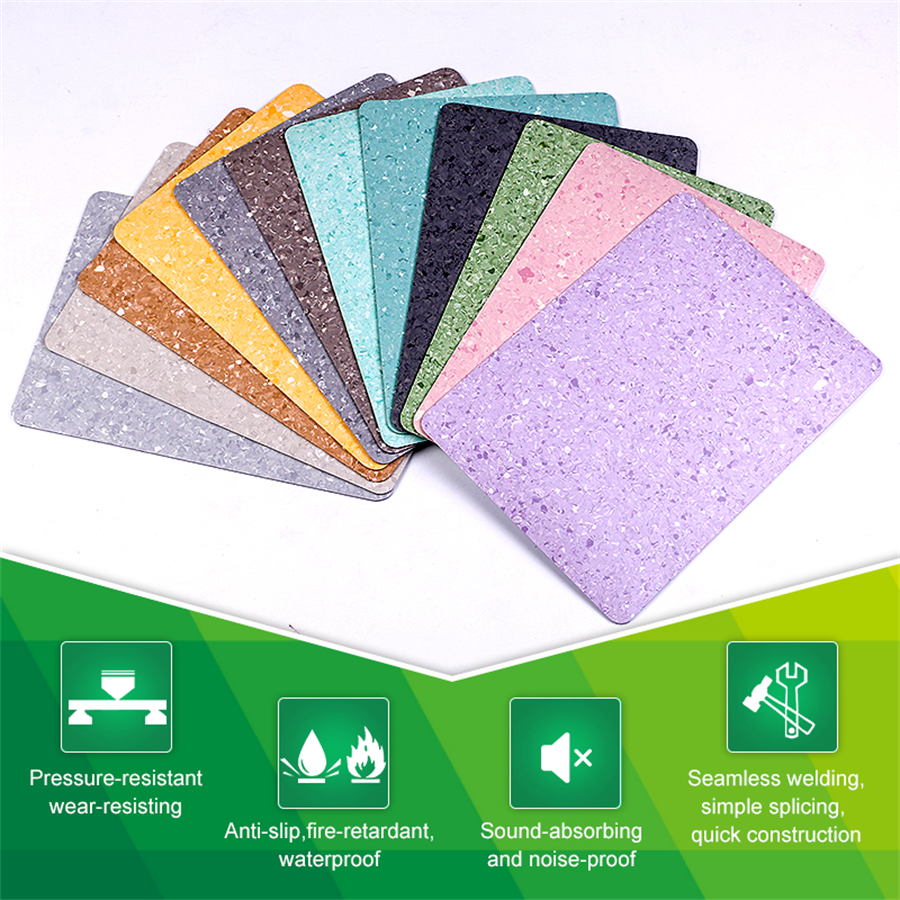 Our products are tested many times before and after production,to ensure the products' quality can get to the international standard.
We have more than 400 diffent kind aof color for customers choosing
Homogeneous vinyl floor can withstand heavy traffic and staining for a true low-maintenance floor perfect for health care and education environments,such as hospital,school,museum etc.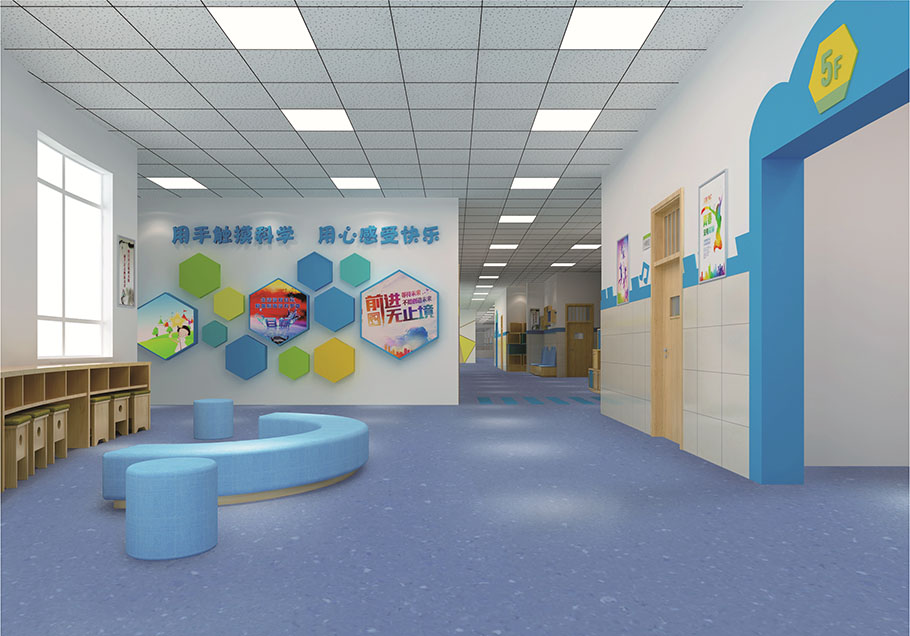 We have the biggest standing stocks in China,can achieve delivering in one day for urgent
projects ,and our daily production is 26000 square meters.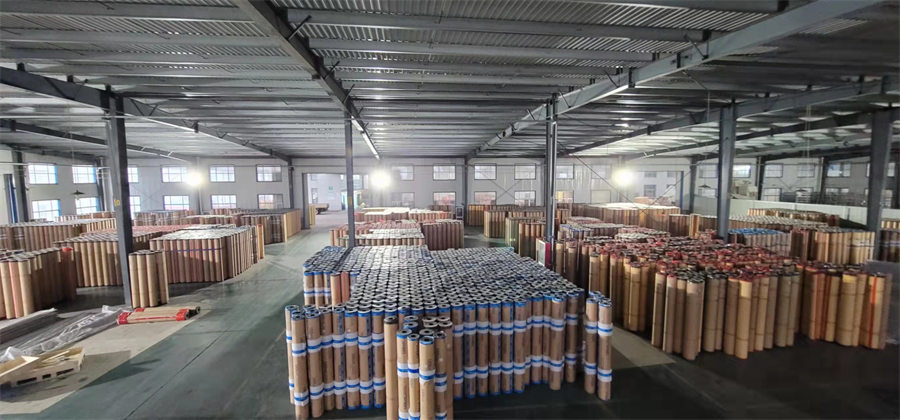 Our flooring are packed carefully,to ensure the vinyl get to clients hands in good condition.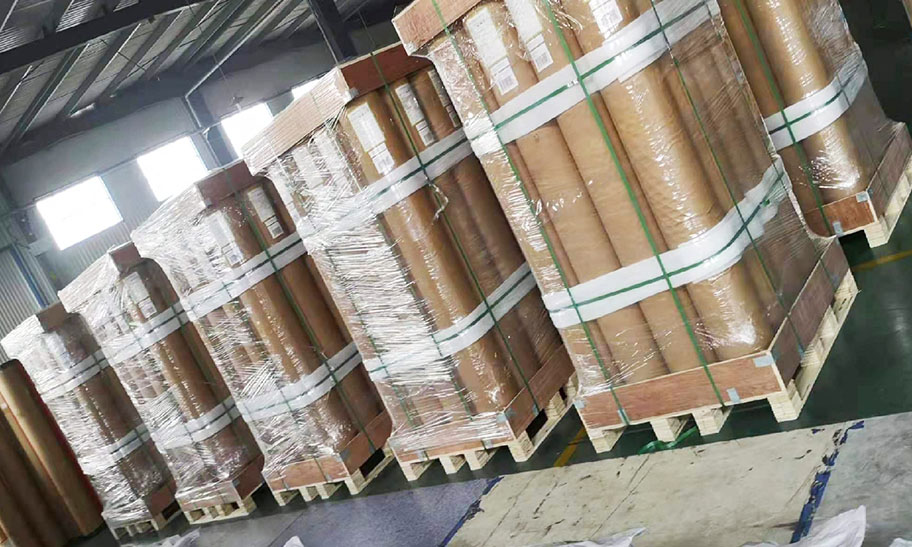 ---
---