Flooring Accessories
Product Detail
Product Tags
1. Pvc welding rod
Function: By using JW welding rods to heat seam weld the joints between PVC sheet and tiles, a continuous, impervious watertight floor can be achieved.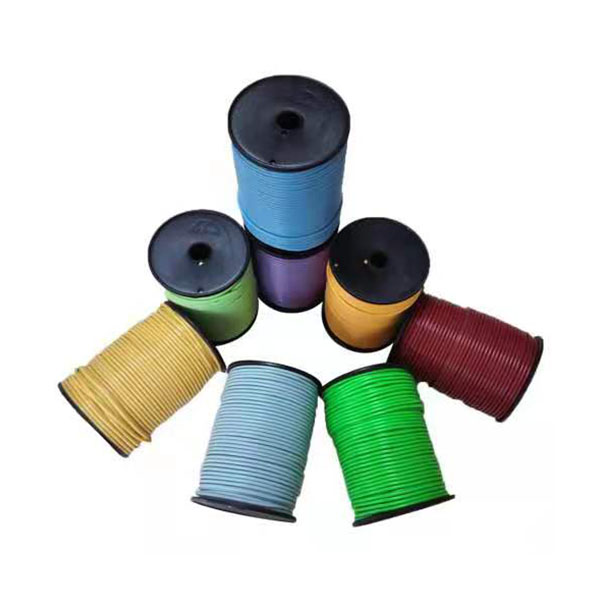 Characteristic
Be used optimum formula, the floor is shine and beautiful; the rod is homogeneous with stable dimension; fine packed and in abundant storage, the colour can be mixed for you need.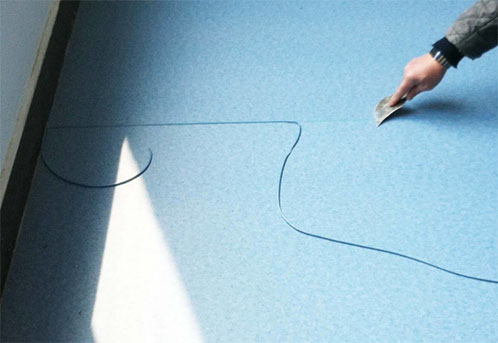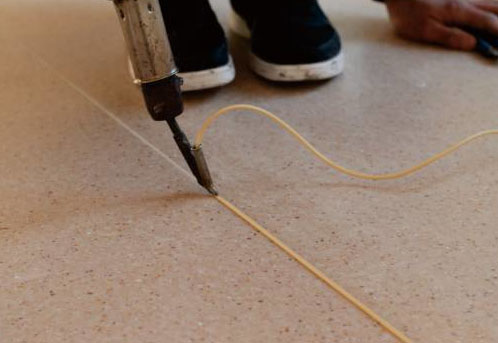 2. Type "U"cove former
Specification: 30M/roll, 150m/case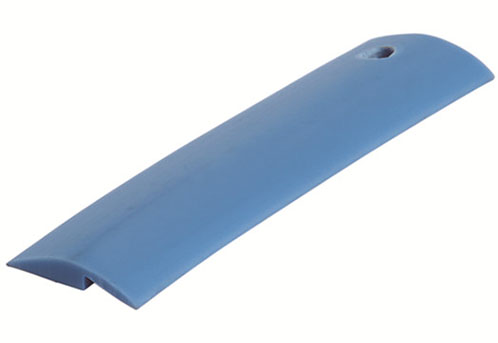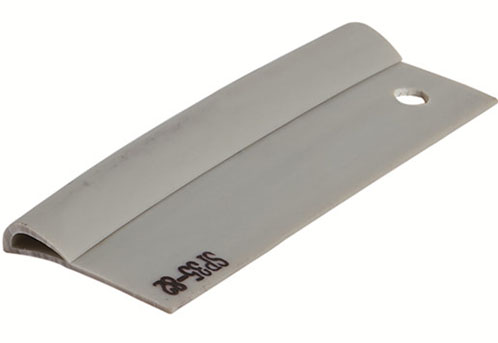 Specification: 25m/roll, 125m/case.
Storage: Grey, black.
Product description: reducer used in floor closing or decoration on the wall blank, use glue construction.
Material characteristics: soft PVC, anti-aging, anti-bacterial, flame retardant, stain, nontoxic formula.
Specifications: closing edge thickness is 3.5mm.
4. Non-slip stair nosing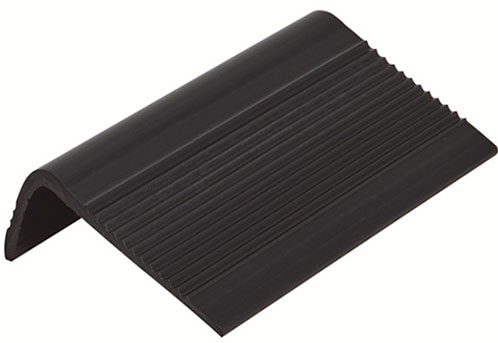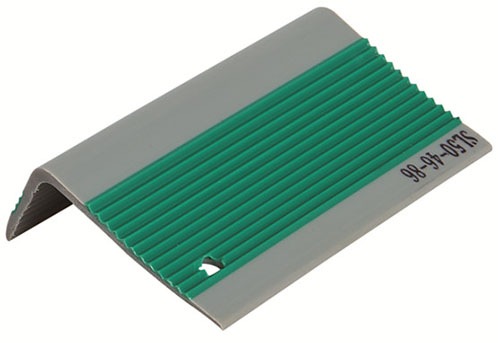 Specification:3m/piece, 150m/bundle, length can be cutted accordingto your demand.
Storage: Grey, black.
Product description: long life, flame retardant, high temperature deformation case, security is good. environmental protection, mute, abrasion, moisture, non-slip, acid, oil resistance, easy to clean. easy installation, can be fixed with glue.
5. Aluminium alloy non-slip stairnosing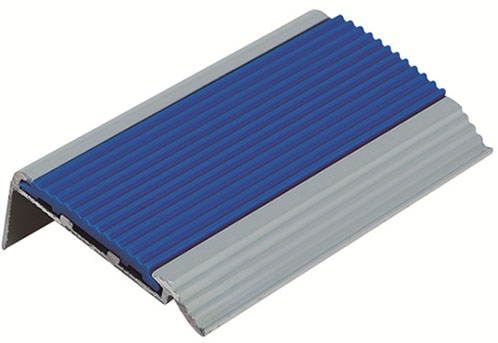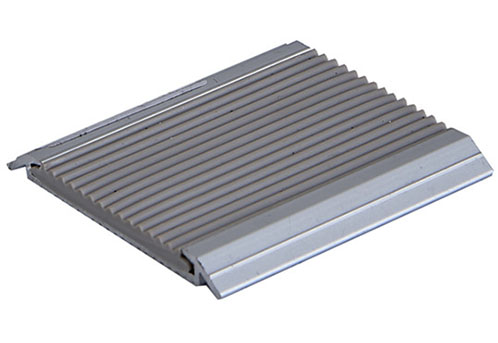 Feature: good looks, aluminym shell nail fixed, durable, super wearable.
Specification: 3m/piece, 40pieces/bundle, embedded strip.
---
---