Anti-static homogeneous vinyl floor
Product Detail
Product Tags
1. ESD homogeneous vinyl floor has permanent anti-static function because it uses conductive static network formed at the interface of plastic particles along with the common homogeneous vinyl floor performance such as waterproof,flame retardant, wear resistant, sound absorption, chemical resistance etc.
2. PVC anti-static coiled floor, when it is grounded or connected to any lower potential point, enables the electric charge to be dissipated. It is characterized by a resistance between 10 2nd power and 10 9th power ohm. PVC anti-static coiled floor is made of polyvinyl chloride resin as the main body, plasticizers, stabilizers, fillers, conductive materials and coupling agents are made by scientific proportioning, polymerization and thermoplastic molding process, and the interface between PVC particles is formed Static electricity network, with permanent anti-static function. The floor looks like marble and has a good decorative effect. It is suitable for telecommunications, microelectronics, electronic industry program-controlled computer rooms, computer rooms, network floors, cleanliness and other places where precision instruments and equipment operate. The conductive material is a nano material with stable performance. The conductive material flows directly from the upper surface to the lower surface. This structure determines the permanence of the anti-static performance; the base material is a semi-rigid PVC material, which has the characteristics of wear resistance, flame retardancy and non-slip ,Meet the use requirements of various public large-flow places, with good compression resistance; It is a new type of light-body floor decoration material that is very popular in the world today, also known as "light-body floor material". Advantages of PVC anti-static coiled floor material Beautiful scenery, can provide a variety of colors for users to choose; elastic, good foot feel; wear resistance, low dust generation, pressure resistance and flame retardant; corrosion resistance, weak acid resistance, weak alkali resistance. The product has been tested for anti-static performance before leaving the factory and meets the quality standards.
2m*20m homogeneous vinyl roll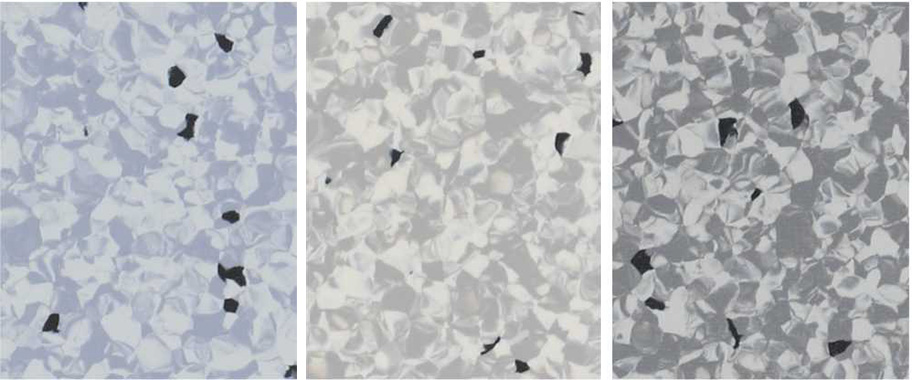 6mm*6mm homogeneous vinyl tile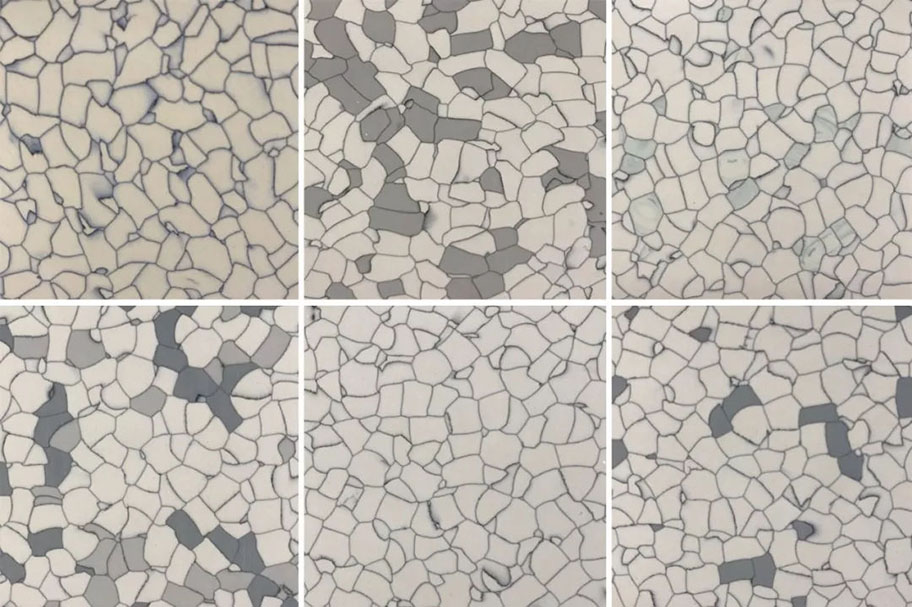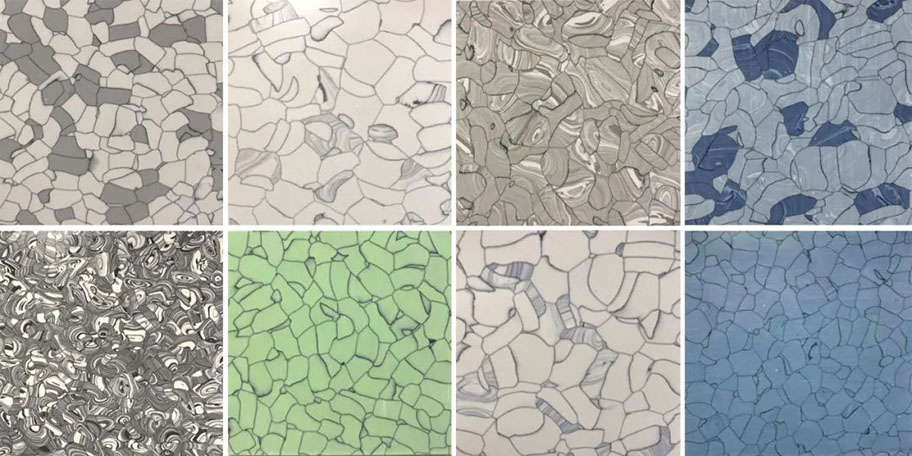 The products conductive properties have been tested before and after production,in compliance with quality standards.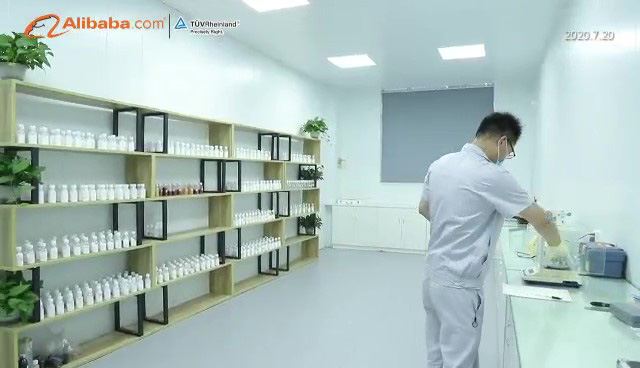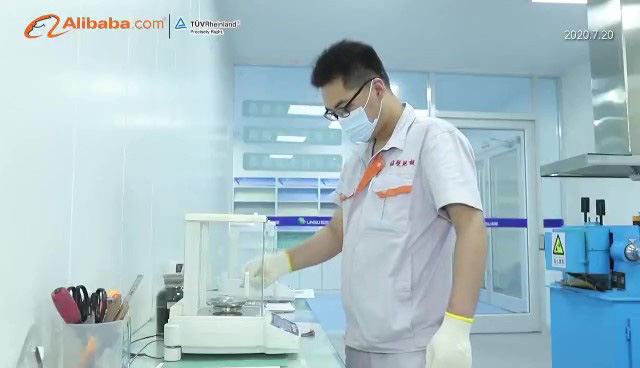 Characterstics

Standard

Unit

Result

Type of flooring

Marenal Cover

ISO 10581-EN 649

 

Homogeneous Sheet

Polyvinyl chlonde

majorization kingM
Safety criteria
| | | | |
| --- | --- | --- | --- |
| Flammability | GB 8624-2012 | class | Bl |
| Slip resistance | DIN 51130 | group | R9 |
| Dynamic coefficient of friction | EN 13893 | class | DS |
Formance behaviour
Sheet width

ISO 24341-EN 426

m

2

Sheet length

ISO 24341-EN 426

m

20

Overall thickness

ISO 24346-EN 428

mm

2.0

Total weight

ISO 23997-EN 430

kg/m2kg/㎡

3.1

Wear resistance

EN 649

group

T

Dimensional stability

ISO 23999-EN 434

-

X:<0.4%

Color fastness

ISO 105-B02

rating

>6

Resistance to staining

EN 423

 

No Stain 0

Bend resistance

GB/T 11982 2-2015

 

 no crack

Antibacterial

ISO 22196

 

Class one

Anti iodine

 

 

Good

Classification

Domestic

ISO 10874-EN 685

class

23 heavy duty

Commercial

ISO 10874-EN 685

class

34 very heavy duty

Industnial

ISO 10874-EN 685

class

43 heavy duty
Additional property
| | |
| --- | --- |
| Castor chair | Antistatic Behavious |
| Underfloor Heating | Chemical Resistance |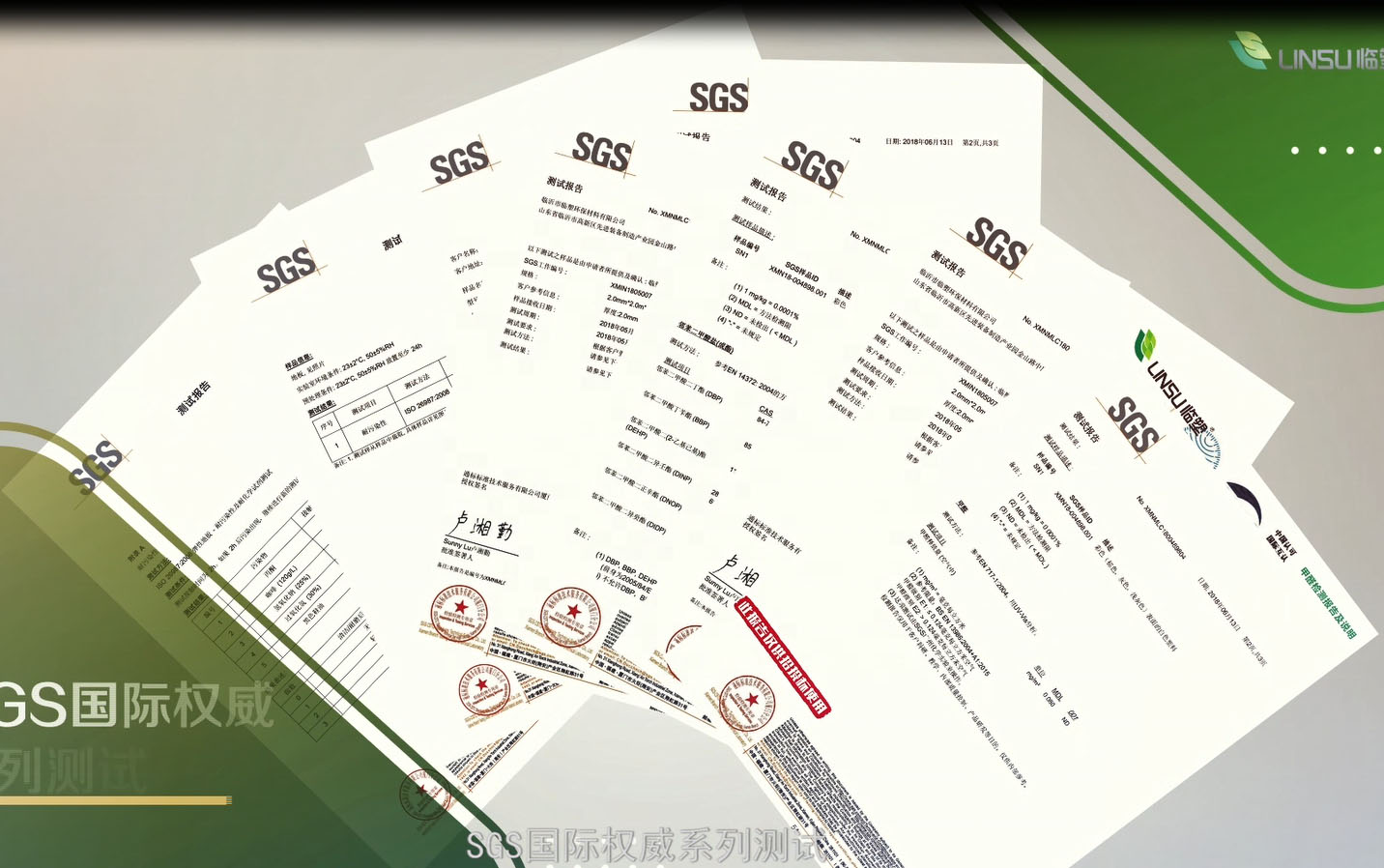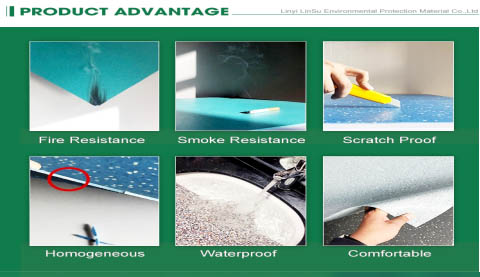 Anti-static floor is widely applied to  electronic computer rooms, clean rooms, remote exchange rooms, manufacturing industry of electronic devices, workshops of microelectronic industry, asepsis rooms, central controlling rooms, and workshops which require purification and electronic proof. It is now widely used in banks, post offices, railway, medicine, and microelectronic industries.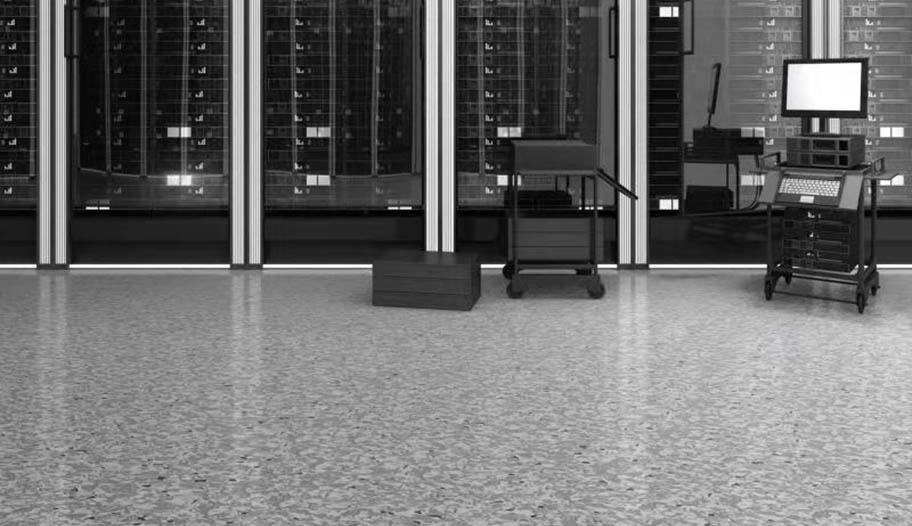 600000 square meters standing stocks, 24000 square meters daily production.
Our flooring are packed carefully, to ensure the goods are delivered in good condition.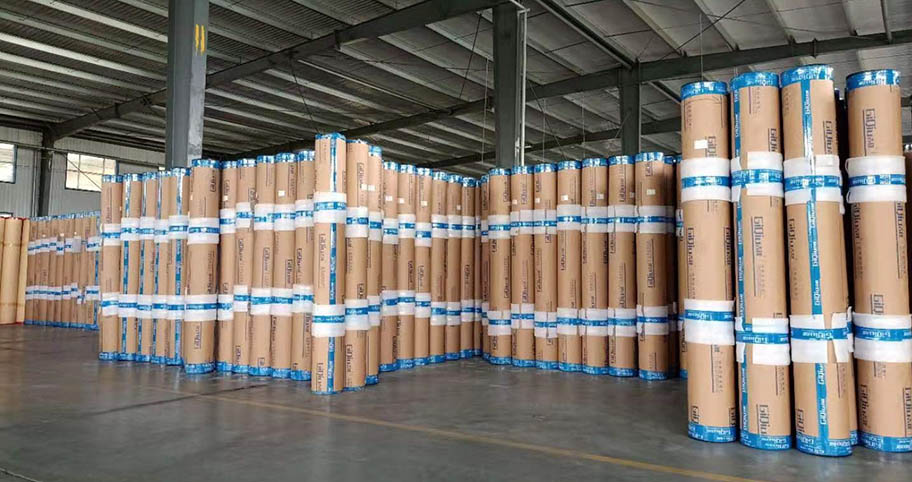 Conductive  ESD floor should be installed on Sub floors that are leveled ,smooth and free of cracks ,Residual humibity should be under 2.5% tested with the CM Dumb test . Tiles,adhesive and installation site should reach a temperature of at least 18 at least  24 hours before installation.and paste the tiles with qualified conductive glue below 10 ohm for further details on installation methods.

---
Previous:
Tianshan pvc vinyl flooring
---