Nondirectional Vinyl Floor Roll
Product Detail
Product Tags
Homogeneous vinyl floor, also named homogeneous pvc floor, is a new type of lightweight body decoration material as one of the most popular types of vinyl flooring,is composed of a layer of same material,same color and pattern throughout the thickness of the product, the main component of the non-directional homogeneous transparent floor is polyvinyl chloride material, adding calcium carbonate, plasticizer, stabilizer, excipients. It is green, ultra-light, ultra-thin, and pressure-resistant Wear-resisting, impact-resistant, anti-slip, fire-retardant, waterproof, mildewproof, sound­ absorbing and noise-proof, seamless welding, simple splicing, quick construction, wide variety, weak acid and alkal i corrosion resistance, heat conduction and warmth, stain resistance, maintenance Convenient, environmentally friendly and renewable, etc.
PUR special maintenance treatment. Excellent scratch resist -ance and anti iodine and other pollution, and no need to wax.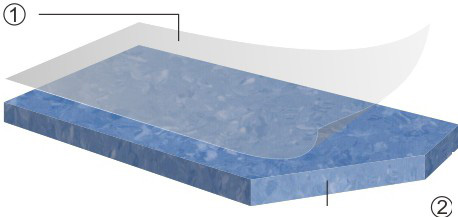 Compacted homogeneous floor covering.
Wear-resistant grade: T grade of wear-resistant grade and improvement of wear resistance.
Environment - friendly plasticizer: a new generation of non phthalic plasticizers suitable for food plasticizer for chiIdren's toys and care products.
Air quality: TVOC release is lower than European standard,and the optimal air quality is guaranteed.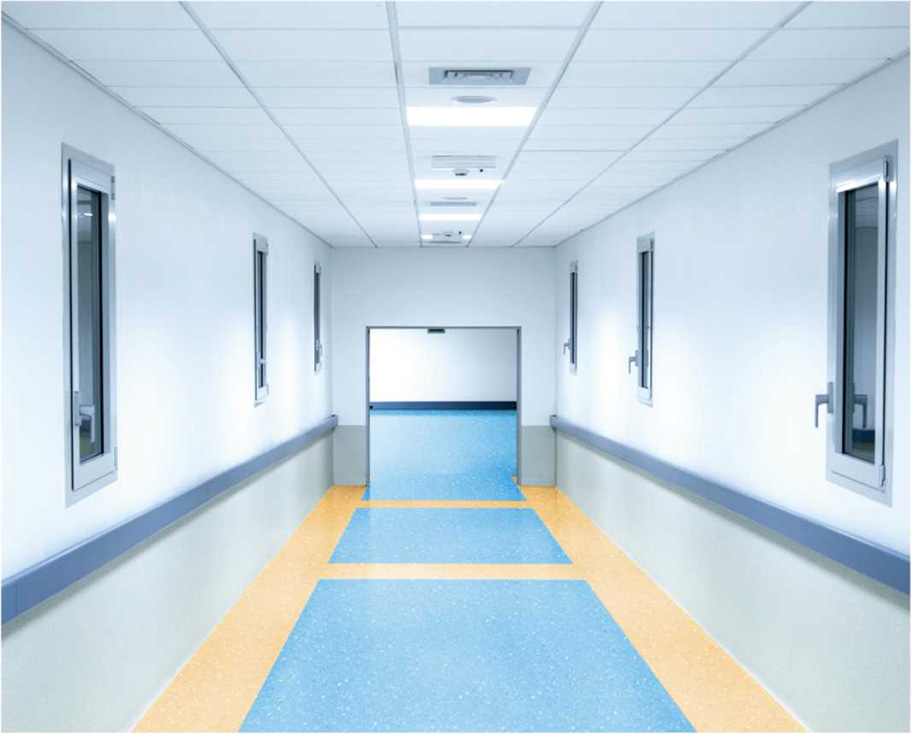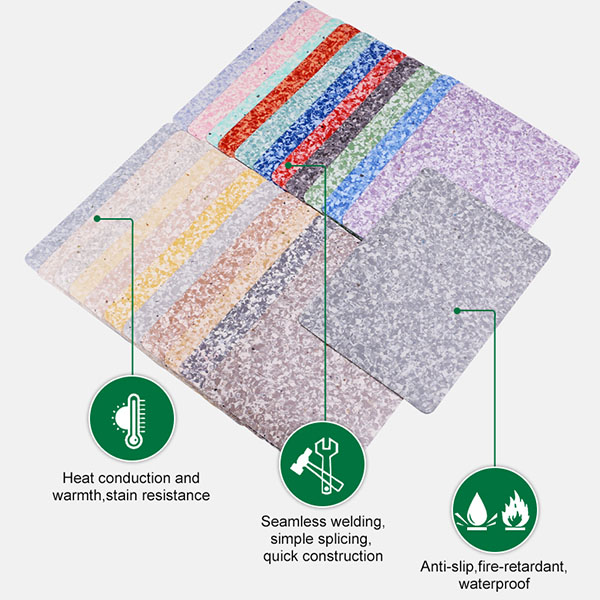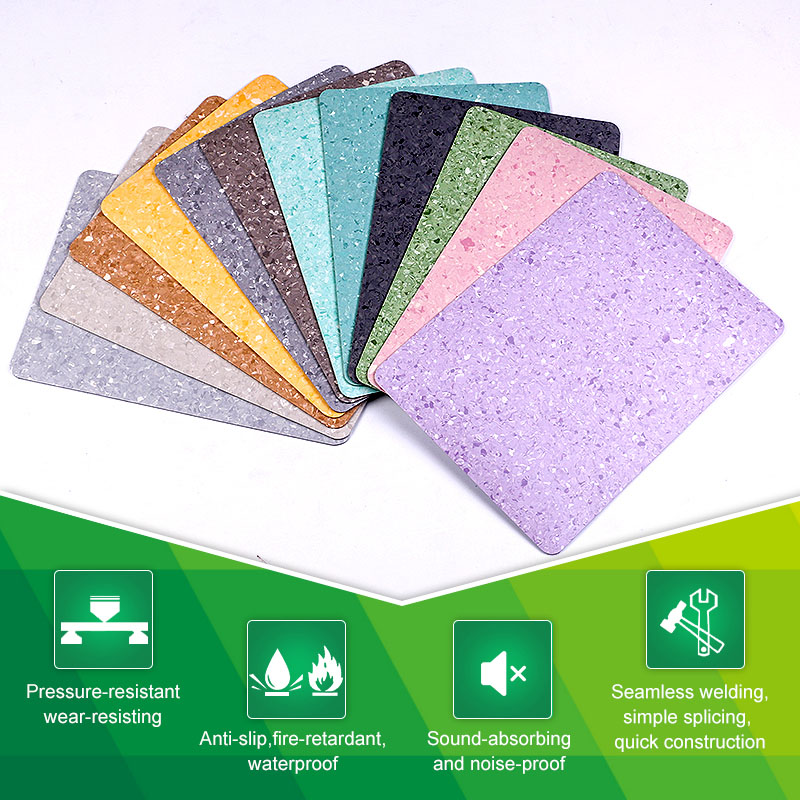 Characterstics

Standard

Unit

Result

Type of flooring

Marenal Cover

ISO 10581-EN 649

 

Homogeneous Sheet

Polyvinyl chlonde

majorization kingM
Safety criteria
| | | | |
| --- | --- | --- | --- |
| Flammability | GB 8624-2012 | class | Bl |
| Slip resistance | DIN 51130 | group | R9 |
| Dynamic coefficient of friction | EN 13893 | class | DS |
Formance behaviour
Sheet width

ISO 24341-EN 426

m

2

Sheet length

ISO 24341-EN 426

m

20

Overall thickness

ISO 24346-EN 428

mm

2.0

Total weight

ISO 23997-EN 430

kg/m2kg/㎡

3.1

Wear resistance

EN 649

group

T

Dimensional stability

ISO 23999-EN 434

-

X:<0.4%

Y:<0.4%

Color fastness

ISO 105-B02

rating

>6

Resistance to staining

EN 423

 

No Stain 0

Bend resistance

GB/T 11982 2-2015

 

 no crack

Antibacterial

ISO 22196

 

Class one

Anti iodine

 

 

Good

Classification

Domestic

ISO 10874-EN 685

class

23 heavy duty

Commercial

ISO 10874-EN 685

class

34 very heavy duty

Industnial

ISO 10874-EN 685

class

43 heavy duty
Additional property
| | |
| --- | --- |
| Castor chair | Antistatic Behavious |
| Underfloor Heating | Chemical Resistance |
Performances snd benefits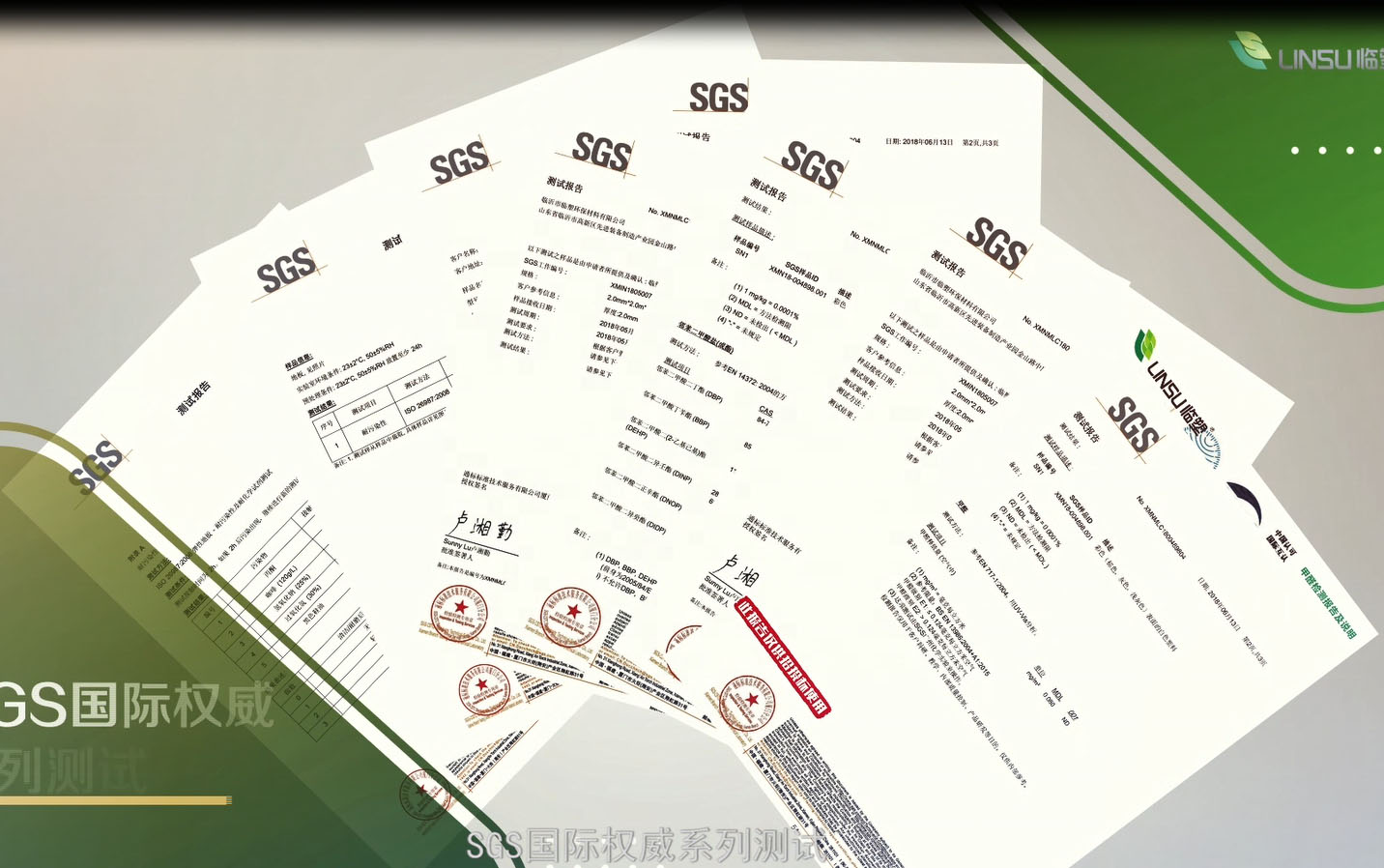 Our products are tested many times before and after production,to ensure the products' quality can get to the international standard.
More than 400 color patterns



Homogeneous vinyl floor can withstand heavy traffic and staining for a true low-maintenance floor perfect for health care and education environments.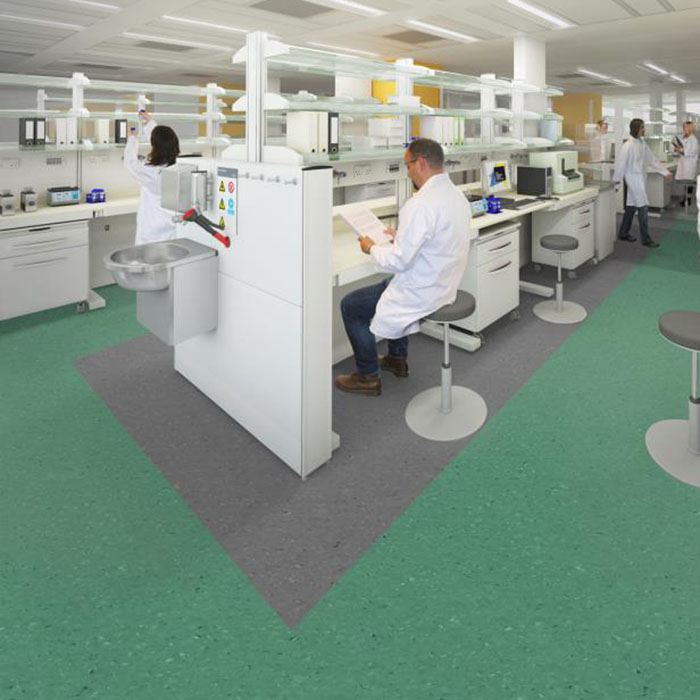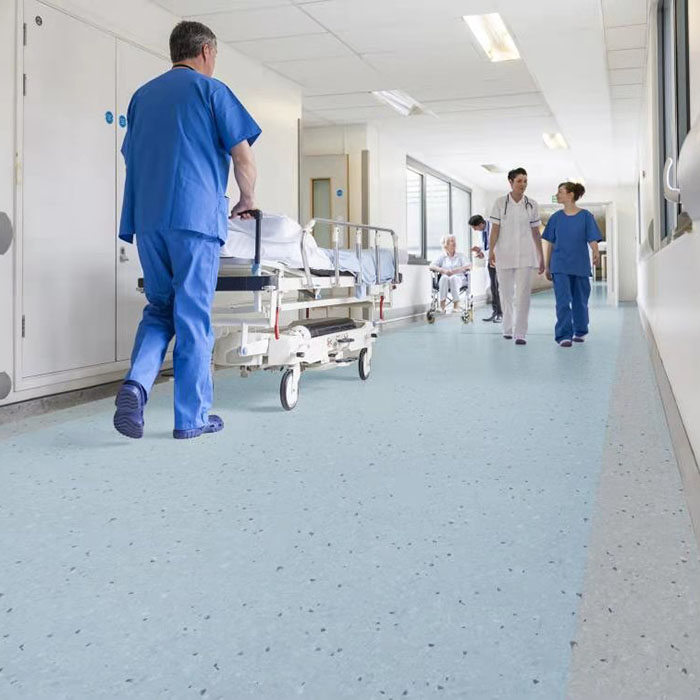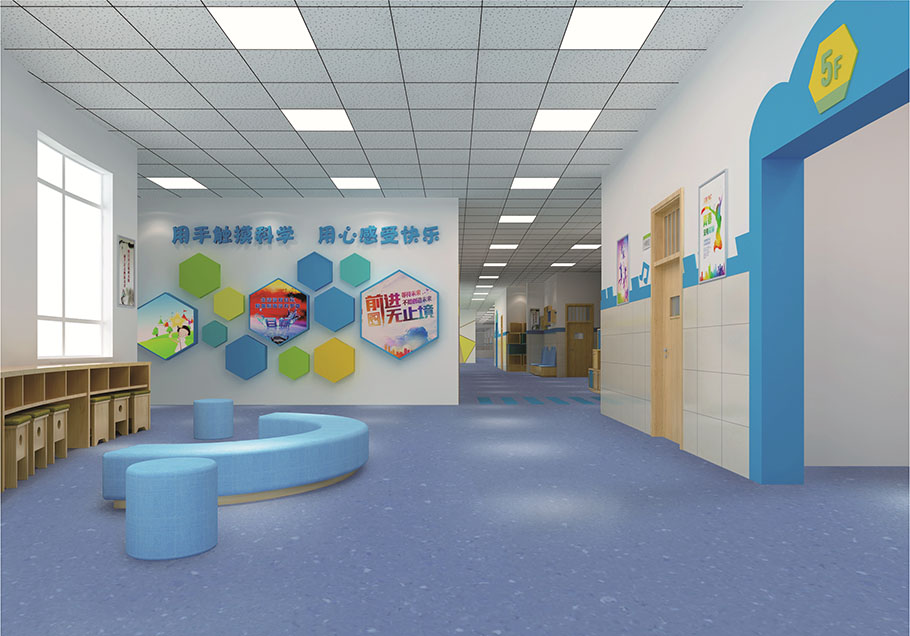 600000 square meters standing stocks, 24000 square meters daily production.
Our flooring are packed carefully, to ensure the goods are delivered in good condition.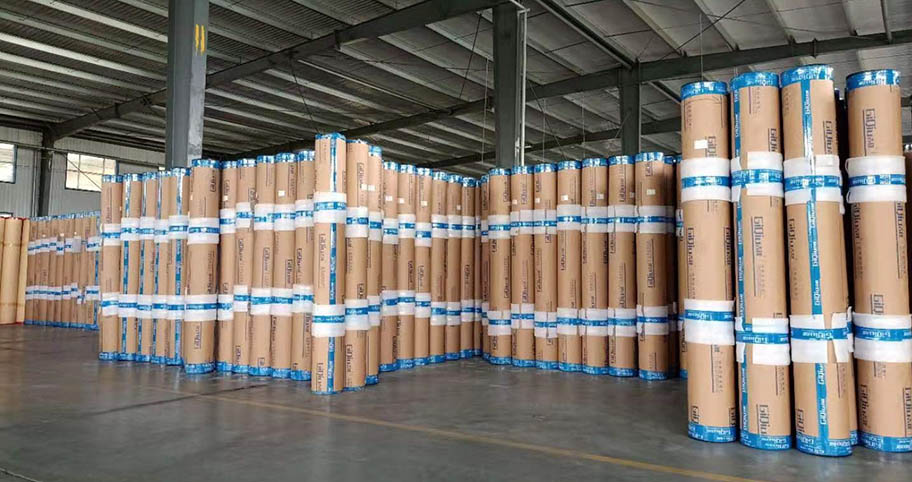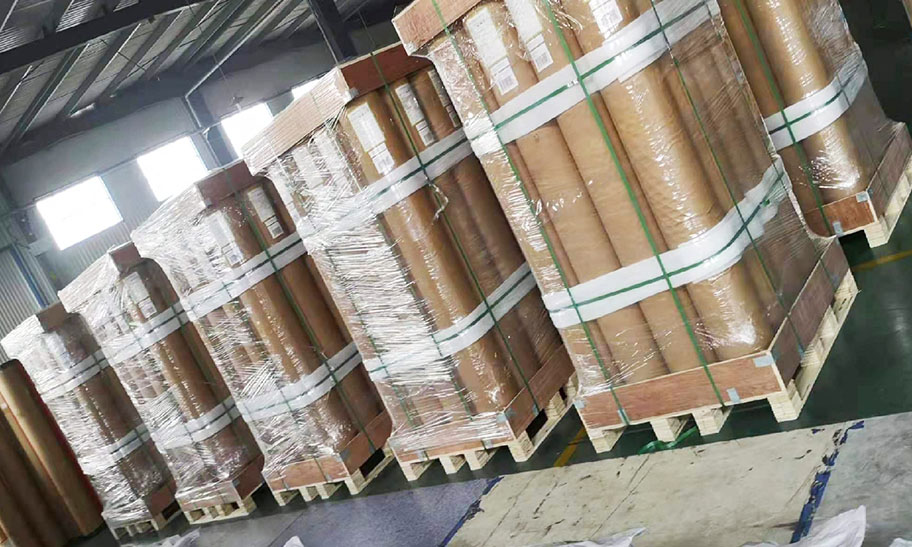 Installation of homogeneous vinyl floor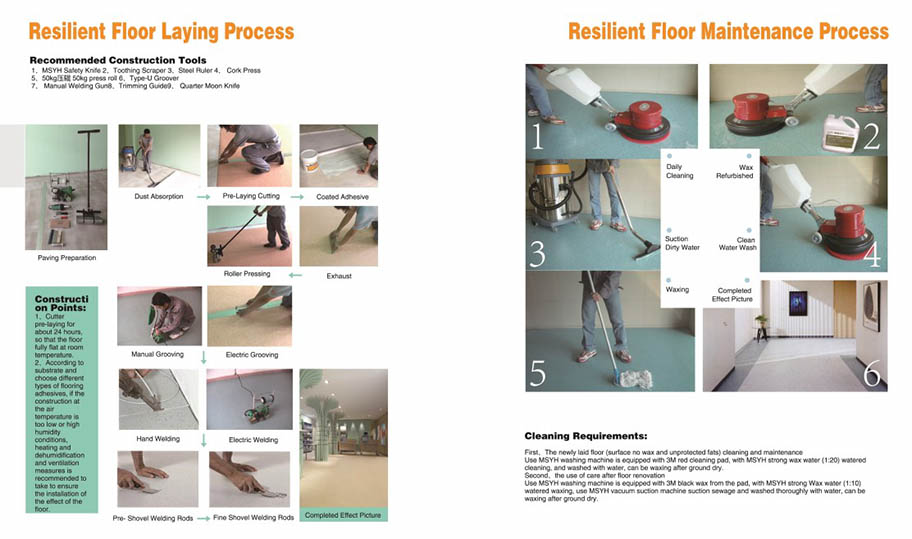 ---
Previous:
Heterogeneous vinyl floor
Next:
Flooring Accessories
---